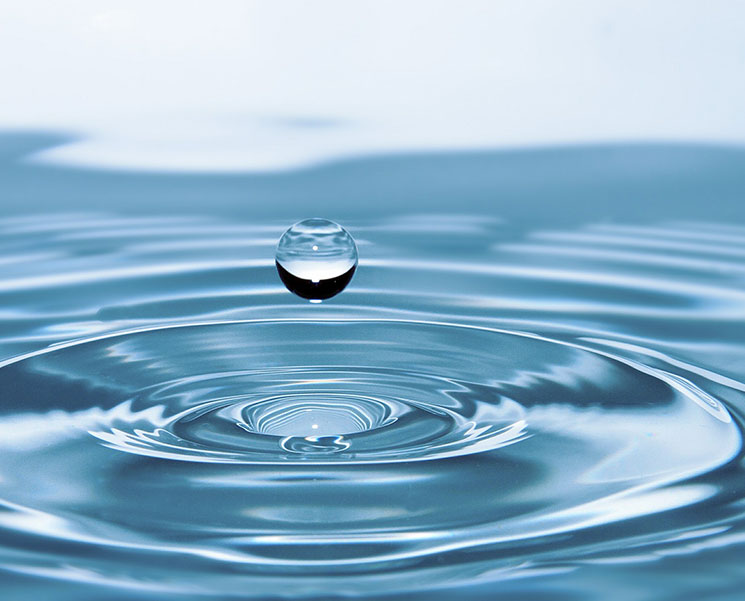 AGRI-FRANCE ENVIRONNEMENT®
PHYTOSANITARY ADVICE AND PESTICIDES REDUCTION
…………………
AGRI-FRANCE ENVIRONNEMENT®
6 rue André Theuriet 31500 TOULOUSE
+33 (0)6 78 81 30 13
contact@agrifrance31.com
AGRI-FRANCE ENVIRONNEMENT® was created in 2006 by its manager Sylvain AUTHIER.
In 2002, he obtained the diploma of agricultural engineer and agronomist from the EIP (School of Engineers of Purpan) of TOULOUSE. This initial specialized training, as well as five more years of professional experience as a project manager and Phytosanitary engineering development, led to the creation of the company.
During our activity, we saw a real need on the reductions of phytosanitary products in all the following agricultural activity sectors: Vineyards, Crops, Fruit trees, Vegetables.
Our involvement and our interest in ecology, allowed us to develop a concept allowing
to reduce the use of phytosanitary product doses for all agricultural crops in France and Europe.
Since 2006, we have created the HYDRO-AFE® system, which is the result of applied scientific research, on the stability of phytosanitary active ingredients in water used to fill the spray equipment.
This system has been used in France and in Europe with concrete and convincing results, in terms of reduction and phytosanitary optimization, with an average saving of 25% on the doses.
For 15 years, we have been making progress in our phytosanitary research to improve and update the HYDRO-AFE® system in a sector that is constantly evolving. Our multiple skills enable farmers to reduce their phytosanitary budget by an average of 25%.
Founded in 2006 and based in Toulouse, AGRI-FRANCE ENVIRONNEMENT® is innovative in the field of ecology with the invention and commercialization of its HYDRO-AFE® system.
The environmental problem is becoming ever more present, AGRI-FRANCE ENVIRONNEMENT® , is engaged in its activity to reduce the doses of chemicals on farms by 25% on average (Herbicides, Fungicides, Insecticides).
The design and manufacture of our HYDRO-AFE® stations are developed in France and then marketed in France and Europe.
The HYDRO-AFE® system and the AGRI-FRANCE ENVIRONNEMENT® brand have been patented and registered in France and Europe.
HYDRO-AFE® station at
wine estate of Tariquet
Demineralizing resin
HYDRO-AFE®
Resin regeneration
demineralizing HYDRO-AFE®
Automatic filter
HYDRO-AFE®